ProAccounts has been focused on Financial and Accounts outsourcing since 2003.
Works on Intuit servers for seamless integration
Follows ISO27001 protocol to ensure security
Practices 6-sigma processes to guarantee accuracy
Infrastructure
State of the art modern computing and communication infrastructure. Best in class SaaS, Cloud Computing and World class Workflow help you compete with the big Accounting firms. Hourly Backup & latest security technologies ensure data integrity for our clients.
Our Team
Our management team is talented and experienced, with extensive and CXO-level experience in the ITES segment and consumer-facing MNCs. This experience proves vital in helping today's businesses continue to remain focused on core competencies.
Partners
Solutionsline is a leader in delivering innovative solutions for Performance Enhancement Workflows, EDI, Financial & Publication Subscriptions and Customer Relationship Management, Learning Management and other quality enhancement Solutions.

I am a businesswoman. I fight a few battles a day, but I am taking a break from one tedious battle: the battle with bookkeeping.
With ProAccounts.
ProAccounts is.
Hassle-free
6-sigma
ISO 27001 certified
Secure
accounting service, specially configured for American businesses.


$49
Start Up
Up to 250 transactions Or 5 man-hours per month
You get monthly reports

$109
Growing Business
Up to 12 man-hours or 550 transactions
You get weekly updates

$209
Stable Business
Up to 28 man-hours or 1150 transactions
Daily, supervised updates++

$369
Potential Blue Chip
Up to 50 man-hours or 2300 transactions
Daily reports, analytics, +++

Global Aspirationals
Pay as you go @ $7 per hour for 51-100 hours
Daily reports, analytics, +++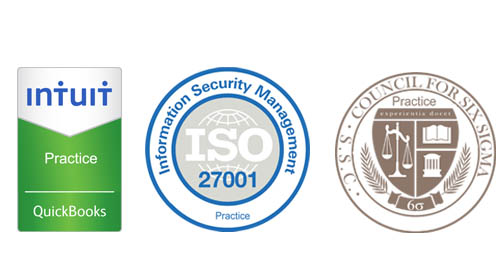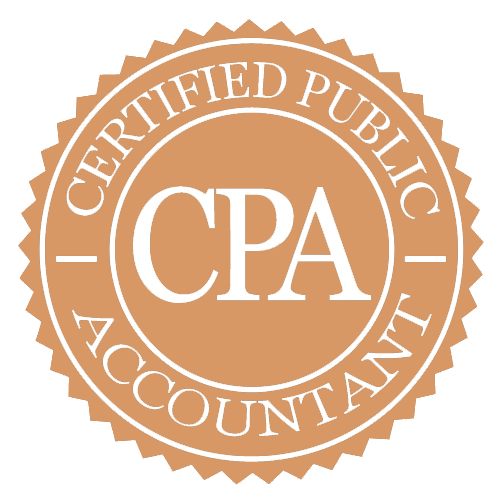 $799
Growing Practice
Up to 100 man-hours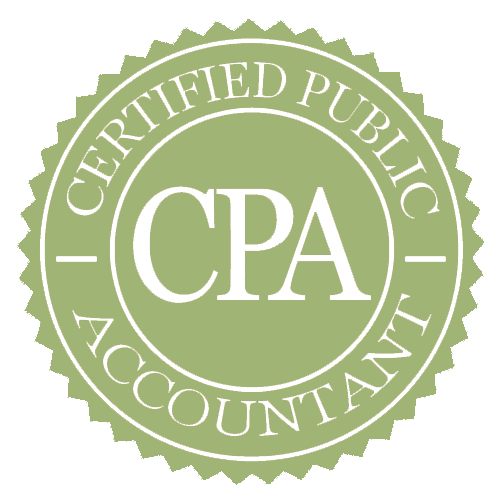 $1199
Stable Practice
Up to 160 man-hours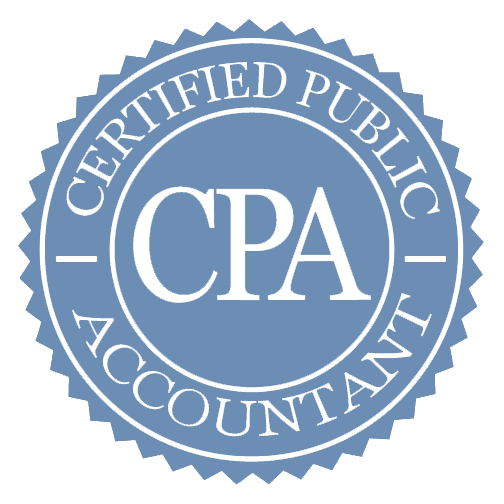 $1499
Blue Chip Practice
Up to 250 man-hours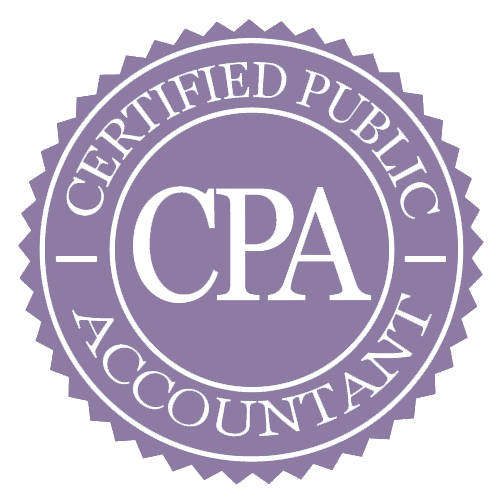 $5/hr
The Pan National Office
Pay as you go @ $5 per hour for 275+ hours
For 200+ Hours @$5 per hour - valid till Nov 15, 2017